Music class for tots and babies
Shir Fun comes to the Rivertowns.. voted #1 music class in NYC by 212baby and has been written about in magazines all over the U.S. and Israel. Shir ...

Celebrate Shabbat with Community
First Fridays @ Chabad- Great opportunity to introduce your friends to Chabad, Friday, July 4 for services followed by delicious gourmet dinner buffet ...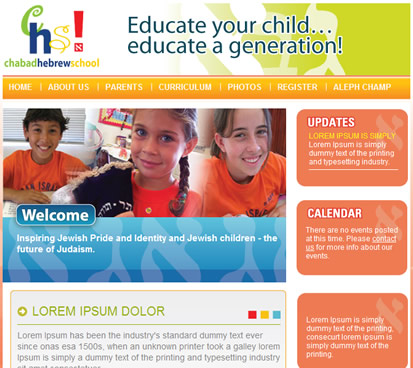 Check out out the CHS mini site
Registration now open for the upcoming school year! See for yourself why students are so happy at CHS..schedule your visit today!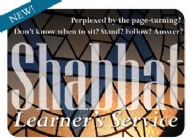 Shabbat Learner's Service
Learn the meaning of the prayers and the mechanics of the prayer service every Saturday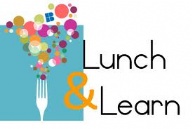 Lunch 'n Learn
Take some time out of a busy workday to study a bit of Torah over a kosher lunch.
Take half hour to explore relevant Jewish topics using ancient ...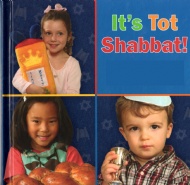 Musical Tot Shabbat
Bring your children for an unforgettable
musical Shabbat experience with Bobby Doowah followed by kids Kiddush.
Friday, March 21 5:00 p.m.